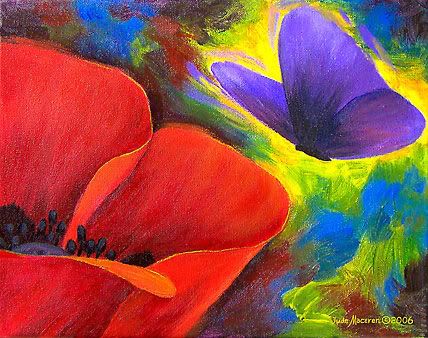 To purchase or place your best offer click here
This is an ORIGINAL ART acrylic painting on canvas and NOT A PRINT OR REPRODUCTION. It is a one of a kind and unique original art acrylic painting artistically rendered that I have ever created. This is UNFRAMED, rendered with professional quality acrylic paints on STRETCHED CANVAS, ready to hang even without a frame. The size of this painting is 11"x14" inches, large, and title:
RECEIVE MY PEACE
. This ORIGINAL ART ACRYLIC PAINTING is ON SALE for $225.00. I invite you to place your BEST OFFER price. Thank you for reading my blog!